Welcome to Martinelli
What sets Martinelli apart is our bespoke service and the quality of our custom creations. Each of our creations is certified and handmade in our workshops. For each of our clients, we provide a complete and careful set of skills, from the support of our consultant team to our personalised shipping service.
Made-to-measure creativity
---
01
You ask, we create.
By choosing Martinelli you are securing the services of an experienced creator as well as a genuine consultant team, at your disposal every step of the way. A new material, a technical challenge, a new colour? Free your imagination, we plan and create for you.
"Our workshops can prepare custom samples and tests for you."

Expertise & technology
---
02
In our 2,000 square metres of workshops, you will find all the trades
you need: draughtsmen, cabinetmakers, builders, assemblers, painters, fitters… We manage your entire creation from A to Z so that you have control over every detail.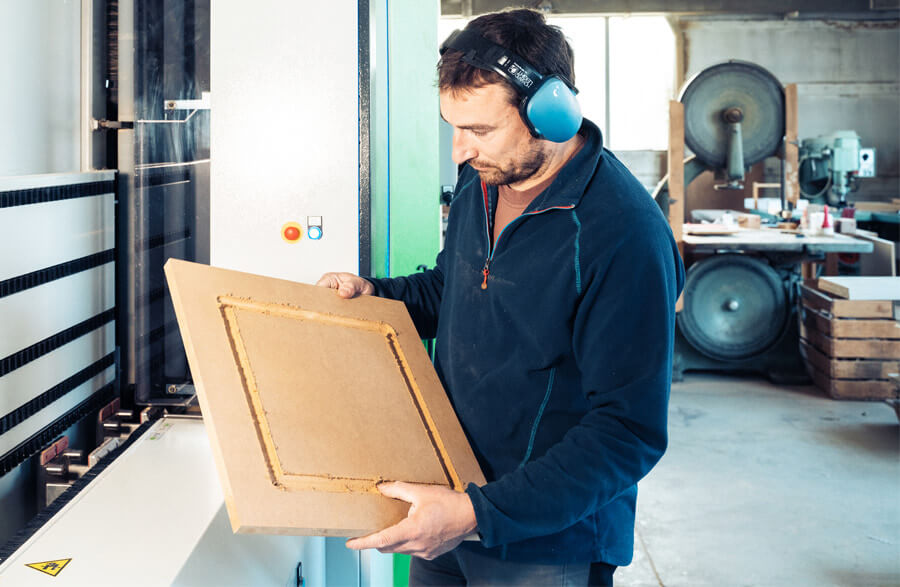 In the Martinelli workshops, the latest technology is used side by side with invaluable traditional know-how. The perfect union of three generations of cabinetmakers and craftsmen offers you the best there is in bespoke furniture.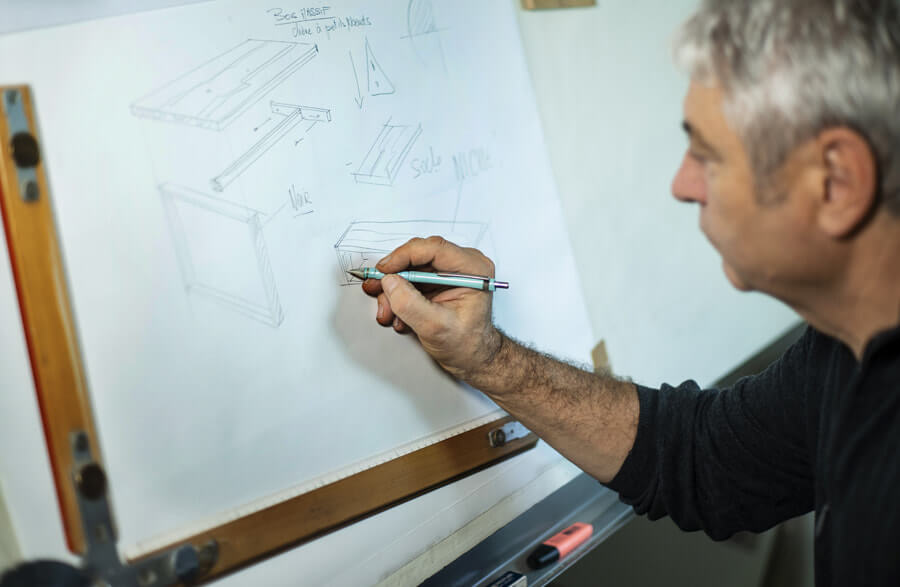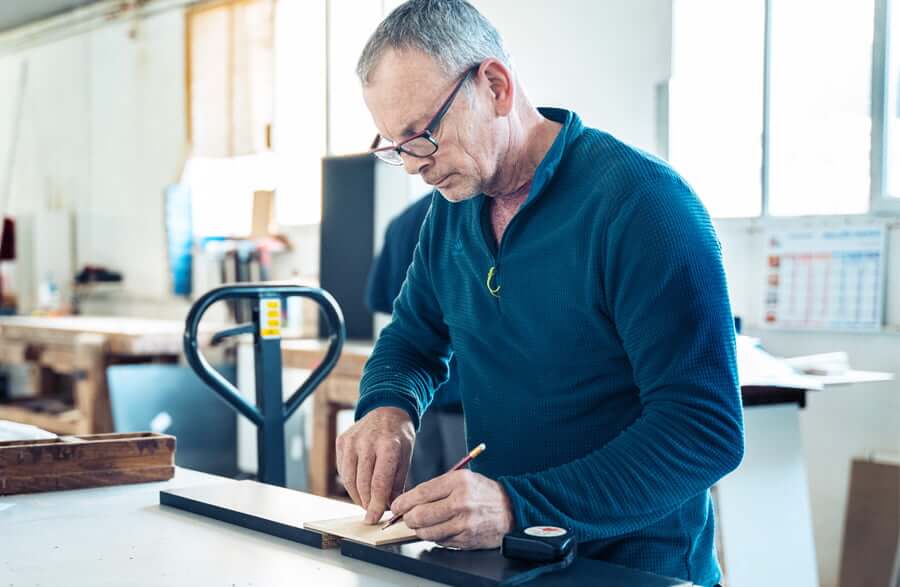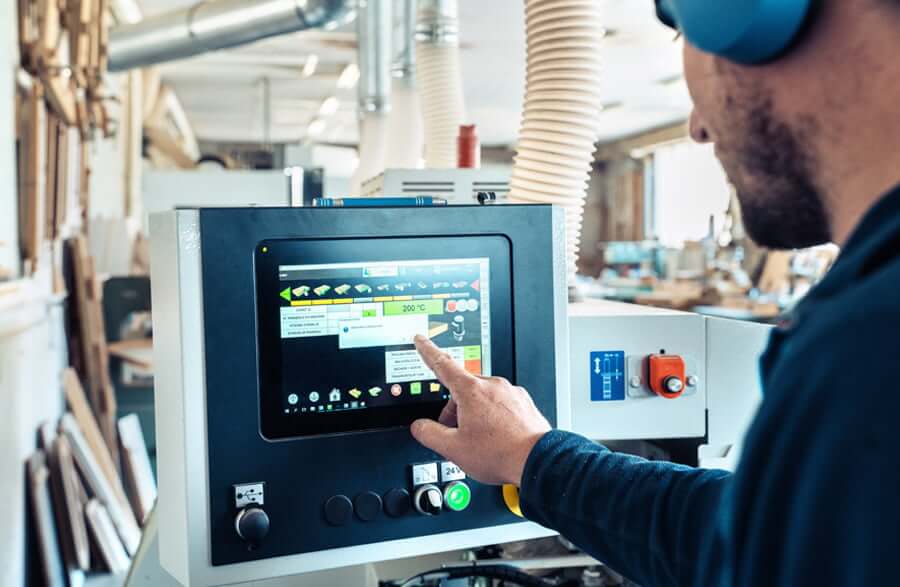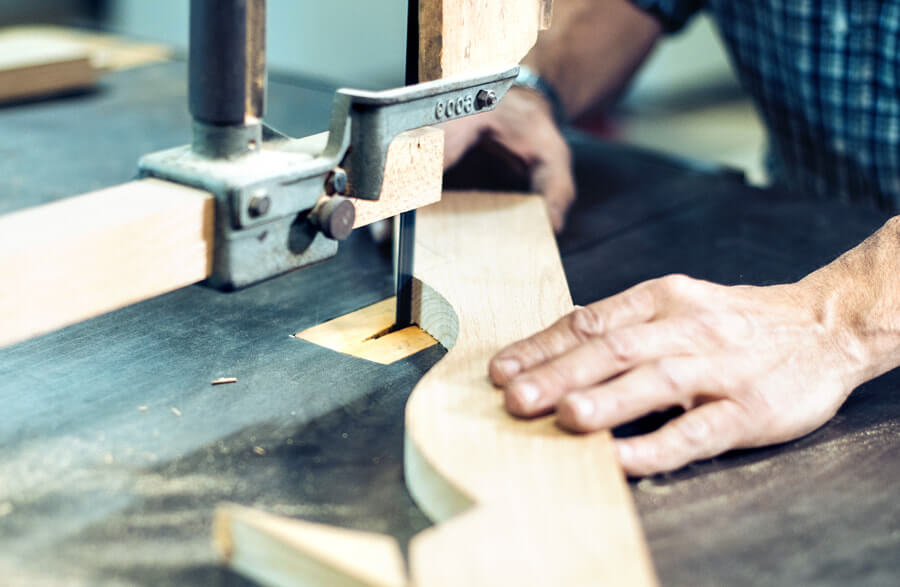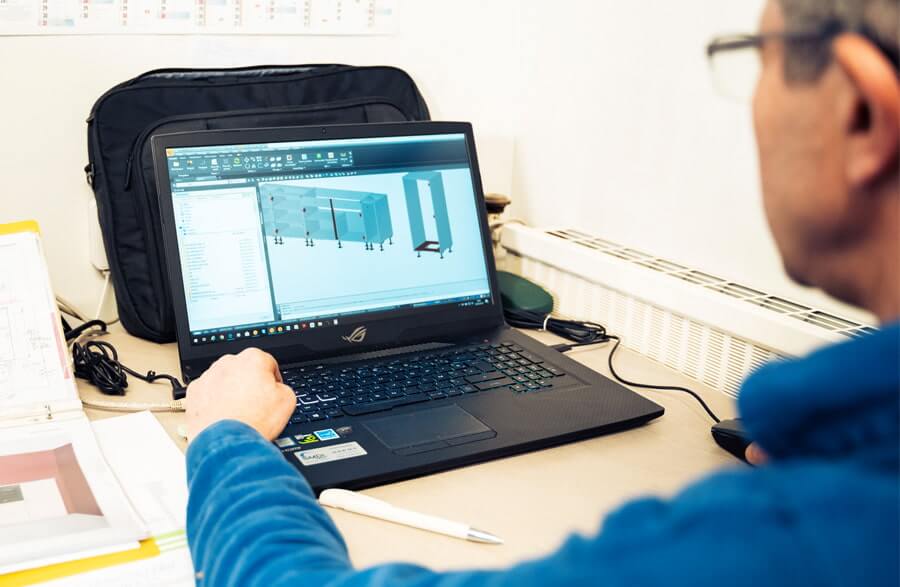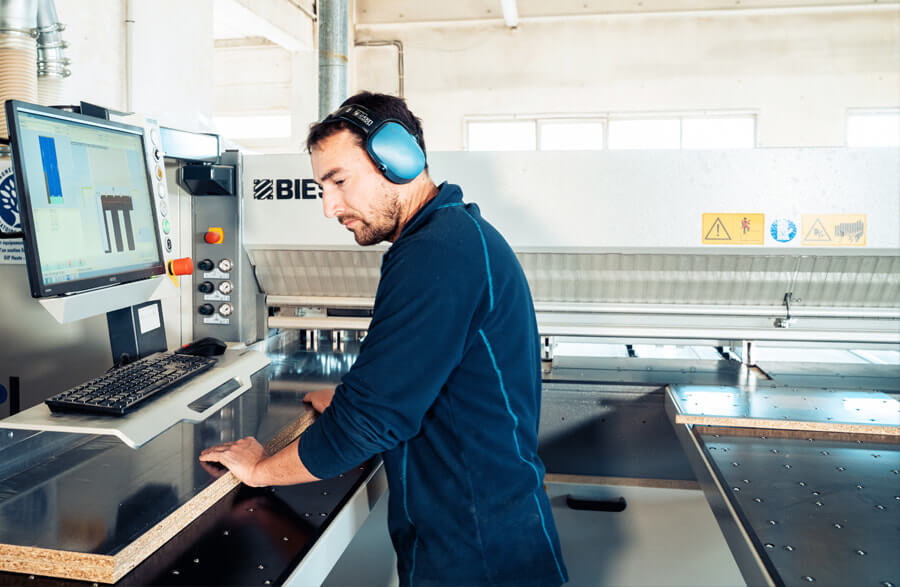 To ensure thorough follow-through, each Martinelli creation is supervised by a single project manager.
For us, furniture-making is like haute-couture.
Every detail must be worked on by hand to reach the best result. Therefore, all our pieces are worked, dyed, painted and polished by hand.
"Hand-sewn" creations
The precision of the work, the care given to the materials, the detailed finish: our workers stand out through the quality of their workmanship. We love our job. Our concern and gratification is to create products of which we can be proud.
INSTALLATION & SHIPPING
---
0 4
A made-to-measure service
For your comfort and peace of mind, our teams can take care of the delivery and installation of your Martinelli creation anywhere in France. We pay attention to every detail, right down to the very last. If your Martinelli creation has a long way to go to reach your house, we also offer a personalised shipping service with custom-made protective cases.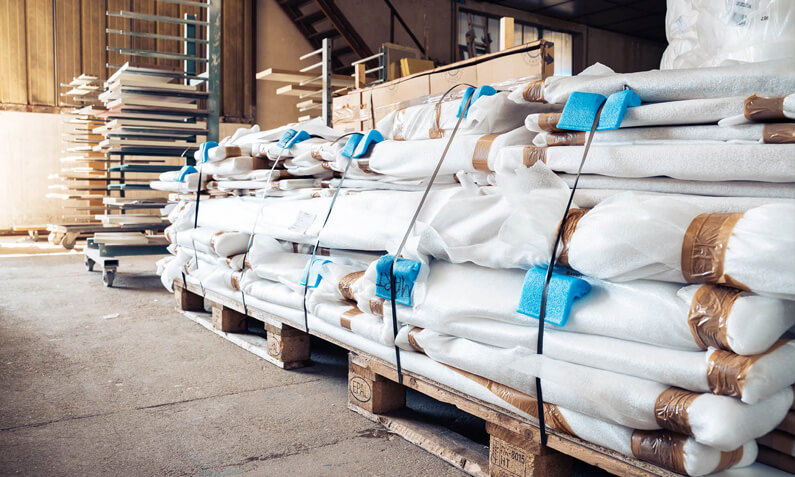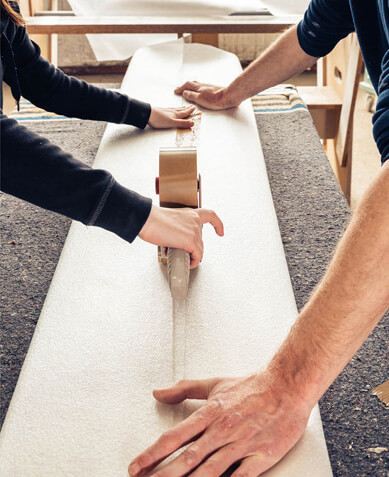 We ship by land,
air or sea.